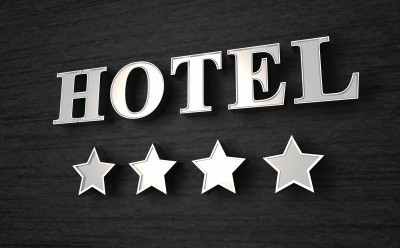 106 New hotels might be opened in Jogjakarta
Published 14 January 2014
According to Jogjakarta Building Permit Authority, Mr. Hery Karyawan, until December 31, 2013, 106 new applications were received. 
The new regulation (Yogyakarta Mayor Regulation No. 77 Year 2013 on Control of Development of Hotels) has been enforced to control the development of new hotel properties in Jogjakarta city, and therefore many new application was submitted before the dateline (December 31st, 2013). The Regulation stated that the new hotel permit will not be issued from January 01 2014 – December 31, 2016.
Mr. Hery Karyawan also mentioned that not all of the application will be granted, the applications should meet the requirements both administration and other provision stated by the city. 
Mr. Deddy Pranawa the Secretary of Indonesian Hotels and Restaurant Association also mentioned that currently the development of hotel was concentrated in the Jogjakarta City and Sleman Regency, it would be good if the hotel developers or chain will consider another area such as Bantul, Gunung Kidul, and Kulon Progo Regency. He also mentioned the local authority should keep in mind to impove the tourism infrastructure such as Airport, Train Station, Communication, and Roads.
Currently Jogjakarta Region has 52 star rated hotels with 25.000 rooms, and will add another 7,500 rooms in the coming year.